Wild Orchid Salon provides a modern and collaborative salon environment with a team that will inspire your creativity, support your education and consistently drive new clientele to your chair.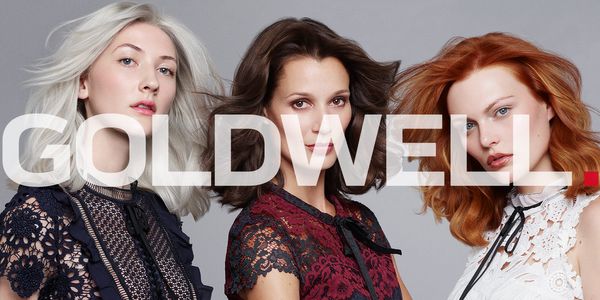 Wild Orchid Salon
Wild Orchid is a growing luxury salon brand in Austin. We are proud to be recognized as the Best Salon in Austin Monthly Magazine in 2014 and 2015. We have a few opportunities for ambitious, highly motivated stylists to join our fabulous team. We are selective and seek artists with dedication to build their careers both creatively and professionally. Ideally, we look to recruit stylists with a passion to collaborate with other talented artists and define our vision for high quality and exceptional service.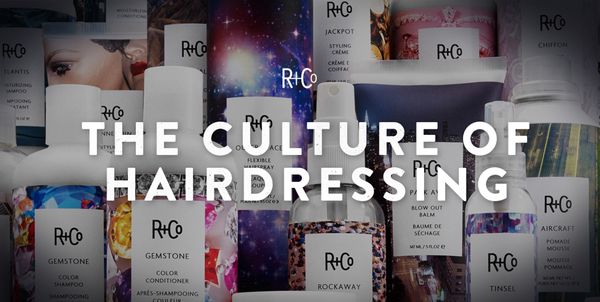 Wild Orchid Culture
We are continually striving to build a culture of continuous education, quality work and celebrating each artist's individuality and unique perspective. Our team is damn serious about our work, but we always find time for some fun! We want a team that is absolutely focused on their craft yet enjoy an interactive and lighthearted vibe.
JOIN OUR TEAM
If you are interested in becoming a Wild One at one of Austin's fastest growing salon brands, please submit your resume to our Manager by emailing manager@wildorchidsalonaustin.com - even better include a link to some of your exceptional work on your Facebook or Instagram page!
You will hear back from us promptly.